Biological Hazard Cleanup
Cleaning up biological waste and hazards from your property is a task that you should never try to do on your own. Exposure to these harmful germs can cause serious harm to your health. Considering this, it is important to enlist licensed professionals to disinfect and remove the hazards from your property.
Problems caused by disturbing or improper disposal of biological hazards include:
Transmission of dangerous infectious diseases
Contamination of the indoor environment
Creating an uninhabitable environment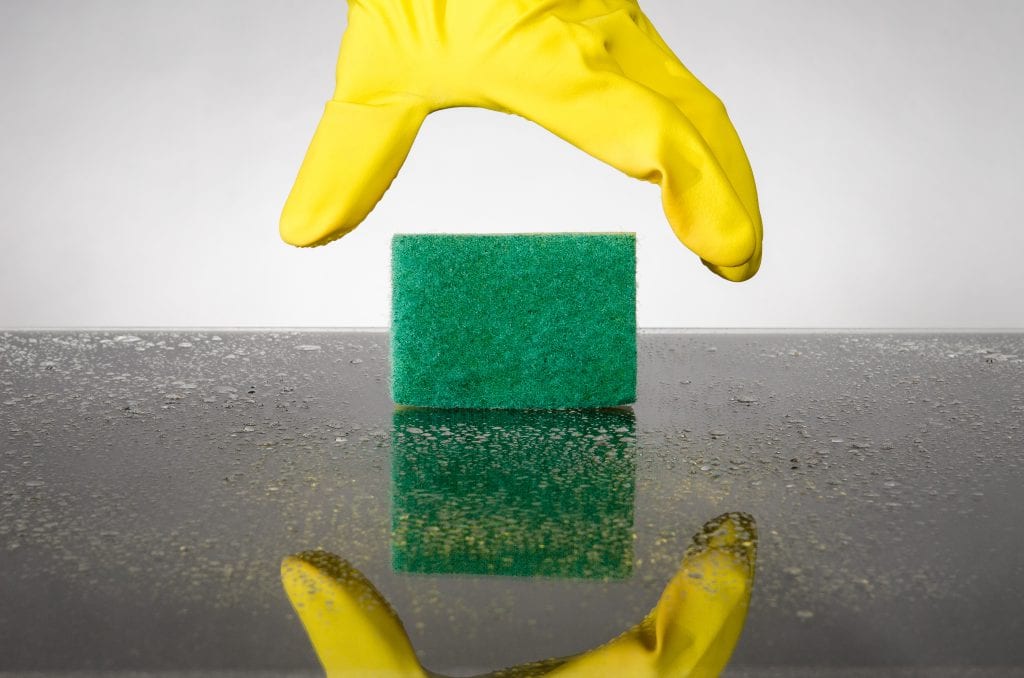 Note: biohazard waste includes a wide range of elements. For example, blood, laboratory waste, animal waste, bodily fluids, human/animal remains and pathogenic substances among others.
Failure to deal with biological hazardous waste or materials from your property can contaminate the living environment and cause serious health issues. Only professionals who are equipped with the right equipment and are specially trained to handle biohazard waste should handle these situations.
Here are some urgent steps you can take when dealing with biological waste:
Keep children and pets away from the site.
Identify the affected area and prevent others from entering (caution tape, signs etc.).
Contact West Coast Restoration & Cleaning
.
At West Coast Restoration and Cleaning, cleaning biohazard materials and eradicating harsh materials from your property is one of the many services we offer. We have all the necessary equipment and the expertise to deliver a thorough job beyond your expectations. Call us today to learn more about our biohazard cleanup services.