Meet the West Coast Restoration core team of remediation experts!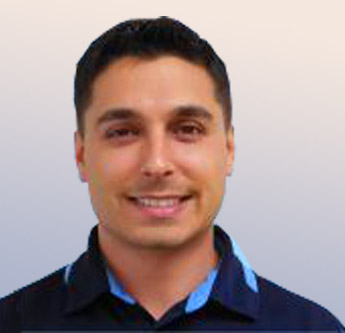 Nathan Raymond
President, CEO, Damage Consultant
A Military Veteran and former Defence Contractor, Nathan is not one to sit back and watch from the sidelines. He is hands on and likes to be present for every appointment we schedule. It is very important to him that all of his employees are educated on the proper techniques and procedures for all the services we offer. He is always working on growing his company and making sure our clients are satisfied and happy!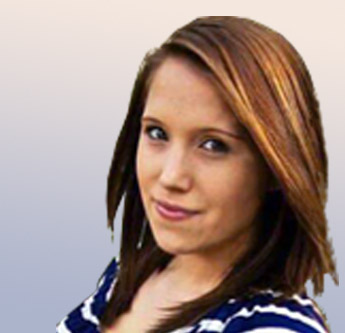 Natosha Soriano
Office Manager & Receptionist
We are constantly told by our clients how lovely it is to speak with Natosha. Call and experience Natosha's efficiency and pleasant personality. We are glad that she is on our team!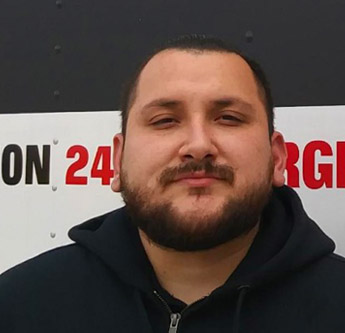 Albert Covarrubias
Project Manager & Damage Restoration Specialist
Few in our company work as hard as our project manager. We are blessed to have him working with us and we are most proud of the fact that he does an amazing job representing our core values and beliefs.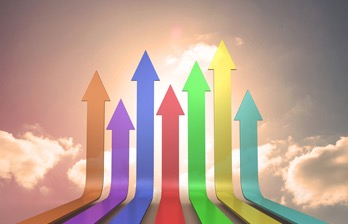 Jessica Hambrick
Sales & Marketing Director, Quality Control
Jessica comes from the sales world of medical devices and transitioned into a new career in the restoration industry a number of years ago. We are thrilled with her no-nonsense approach and the very high standards of quality control that she brings to us from her time in medical devices sales.