Choosing between conventional cleaning and green cleaning is more or less a personal choice. All the same, it is important for homeowners to note that conventional cleaning involves the use of strong chemicals and detergents that can potentially harm your health and wellbeing. Green cleaning, on the other hand, entails the use of eco-friendly supplies and cleaning methods that are safe and preserve the environment.
Considering this, opting for green cleaning is widely recommended as a viable option.
Here are a few issues that green cleaning aims to solve:
Preventing health problems from chemicals.
Pollution of the air and waterways.
Depletion of the ozone layer.
Global climate change.
Emission of carbon gases.
Damage of household items.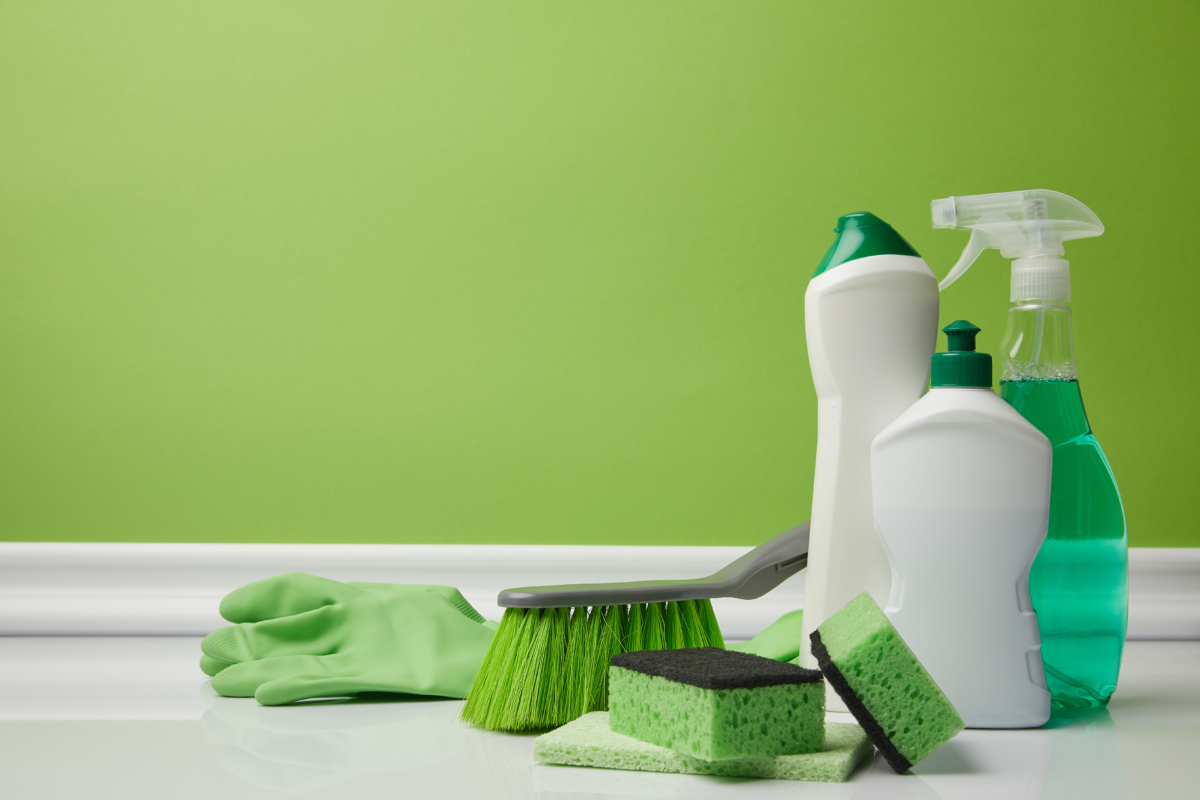 Exposure to harsh chemicals and supplies used in traditional cleaning solutions can cause health problems. Irritants can cause diseases such as asthma, bronchitis, pneumonia and other respiratory problems when exposed to these chemicals.
Here are immediate steps you can take to make the switch to green cleaning:
Change your cleaning equipment one at a time.
Acquire eco-friendly cleaning supplies.
Buy concentrated versions to save on your purchases.
Opt for home remedies such as vinegar and baking soda.
Adapt to eco-friendly practices.
At West Coast Restoration and Cleaning, we know the importance of using eco-friendly cleaning methods that conserve the environment and are also safe for your health. They are designed to improve indoor air quality, eradicate contaminants, reduce pollution, and preserve your household items.