Possible Causes of Odor can Include:
Hidden leaks.
Open/Exposed sewer.
Mold damage.
Fire damage.
Pet odor.
Smokers.
Dirty carpets.
Damaged chimneys.
Poor ventilation.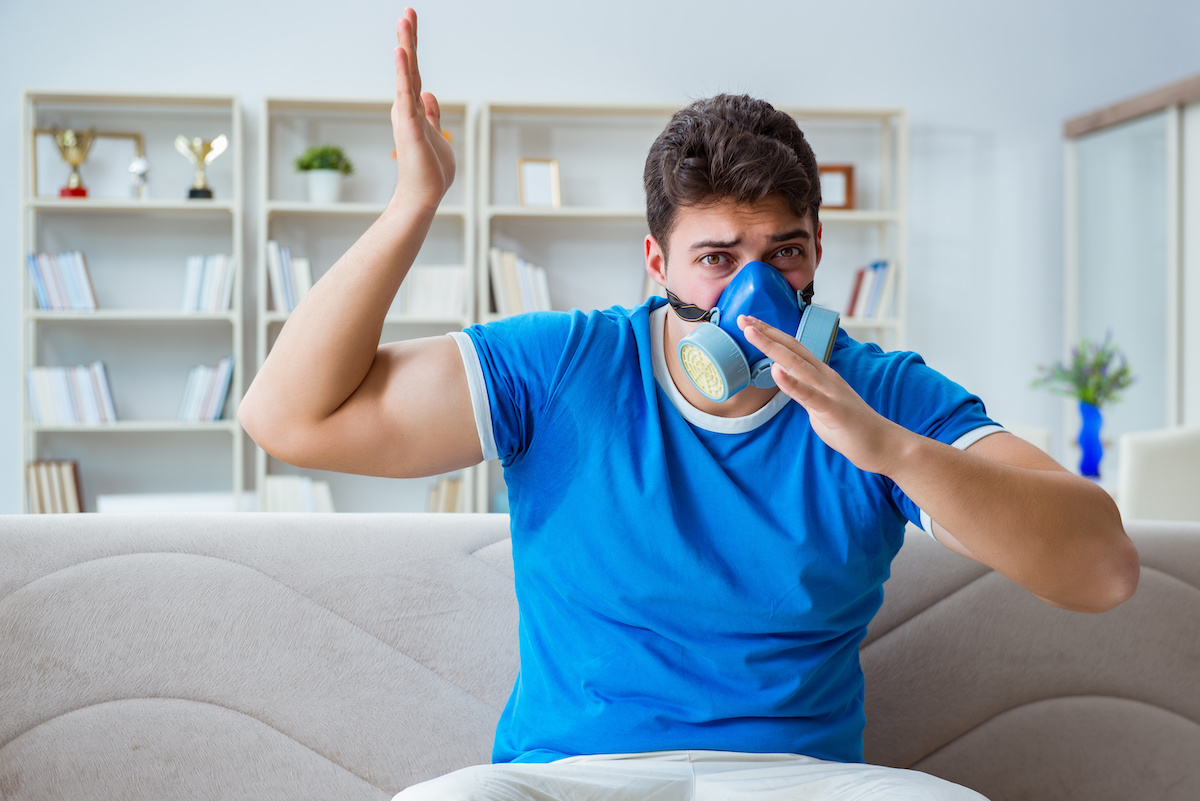 If you have been dealing with unpleasant odor issues in your home, here are some of the steps you can take:
Scan your home to find out exactly where the odor is coming from. If the unpleasant odor is coming from a damp carpet, this can be a sign of a water damage issue.
Have the plumbing checked for cracks in the sewer lines.
Whether the unpleasant smell in your home is caused by fire, smoke or water damage, we have the expertise to remove it.