From embedded dirt to stubborn stains, keeping your area rugs clean and spotless is undeniably a difficult job. This is especially true if you have active kids and playful pets in and around your home. Considering this, it is important to take measures to protect your valuable investment by enlisting professional rug cleaning services.
Some of the factors that may lead to dirty area rugs include:
Daily activities such as walking on the carpet.
Pet hair, dander, urine and feces.
Dust, dirt, and debris.
Bacteria and allergens.
Mold.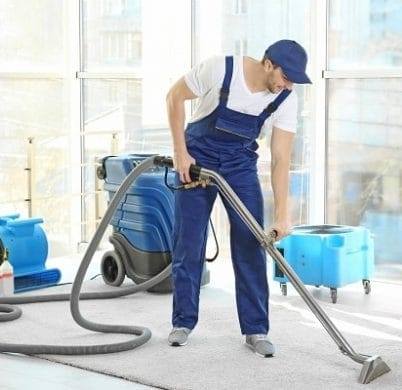 Your area rugs normally bear the heaviest brunt of human traffic and daily activities. For this reason, it is important to keep them clean to extend their lifespan. However, regular vacuuming can only do so much given that it cannot remove embedded dirt, permanent stains, bacteria, and allergens.
Here are some steps you can take to keep your rugs clean and prolong their longevity:
Vacuum your rugs regularly (Vacuum should have a beater bar with a soft brush).
Deal with spills and stains immediately as they happen (Blot with clean white towels. Do NOT use Over-the-counter products on wool carpets).
Deep clean your rugs at least once every year.
Rug cleaning requires experience with an effective approach. We promise to deliver desirable results beyond your expectations. Call us today and find out more about our rug cleaning services