Smoke and ash can cause tremendous damage to your furniture, electronics, clothes, bedding, flooring, and metallic surfaces, among others. Smoke damage can occur from a fire within the home or from wildfires around the home. Failure to deal with the effects of smoke damage in a timely manner may render the damage irreversible.
Here are the leading causes of smoke damage:
House fires, usually produce thick, heavy smoke that cause irreversible damage to your property.
Smoke from electrical fires, originating from faulty appliances and poor wiring, can cause tremendous destruction of property.
Brush and Wildfires.
Cigarette or tobacco smoke may find its way to you walls, ceilings and doors subsequently causing stains that are hard to remove.
Smoke from cooking, baking and accidental kitchen fires.
Fireplace mishaps.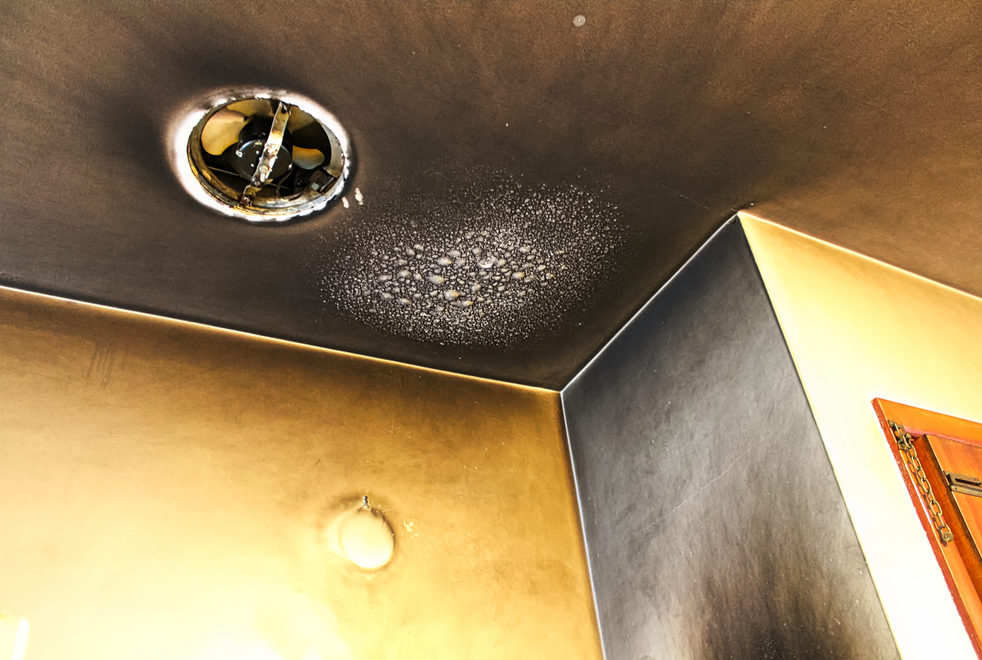 As a property owner, the action you take will determine whether you will be able to restore your property.
Urgent steps to take include:
Open all windows and doors to ventilate the house and allow fresh air in.
Wear protective clothing, including gloves, long pants, sleeves, and eye protection.
Remove undamaged valuables to a safe location.
Let's face it. Restoring your property after a smoke damage event is a job for trained professionals. West Coast Restoration and Cleaning is a professional team up to the task. We use the latest techniques coupled with state-of-the-art equipment to restore your property to its previously flawless condition. Call us today to discuss your project