Getting rid of grease, stubborn stains, embedded dirt and debris from your floors, rugs, and upholstery can be a herculean task. This is particularly true if you do not have the right tools for the job. Steam Cleaning is the most effective and recommended way of cleaning carpet and upholstery.
Some of the common causes of stains, dirt and other harsh elements in a home include:
Beverage spillage.
Pet fur and dander.
Food stains.
Heavy human traffic.
Dirty air ducts.
Playful or active kids.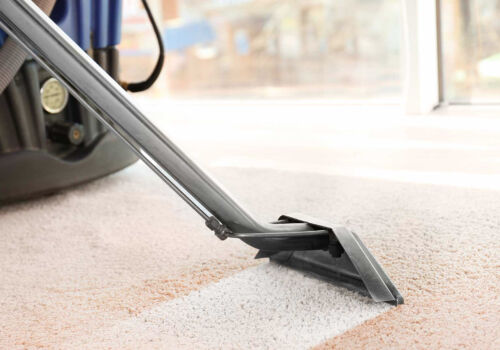 A typical vacuum cleaner can only do so much, but it cannot deliver the perfect results. Enlisting professional steam cleaning services will do wonders for your carpets and upholstery.
West Coast Restoration and Cleaning is a family-owned company that has been in business for more than 10 years. We have vast experience in providing a wide range of cleaning services. Our standout steam cleaning services are tailored to ensure that your home or office fabrics are sanitized and sparkling clean from top to bottom. Call us today to receive your free quote. Our customer representatives are always available to answer your questions.