The outcome of a storm can be more devastating than the storm itself. Property owners have to contend with downed power lines, shattered glass, flooded rooms and eroded yards among other problems. Taking proper measures can significantly increase the chances of salvaging property.
The impact of the storm on your home or office may be due to:
Weight of ice and snow causing the roof to cave in.
Formation of ice dams on the roofline.
Fallen trees damaging your property.
High winds and tornadoes ripping shingles off your home.
Lightning strike.
Sewer backups due to flooding.
Clogged pipes and lateral lines.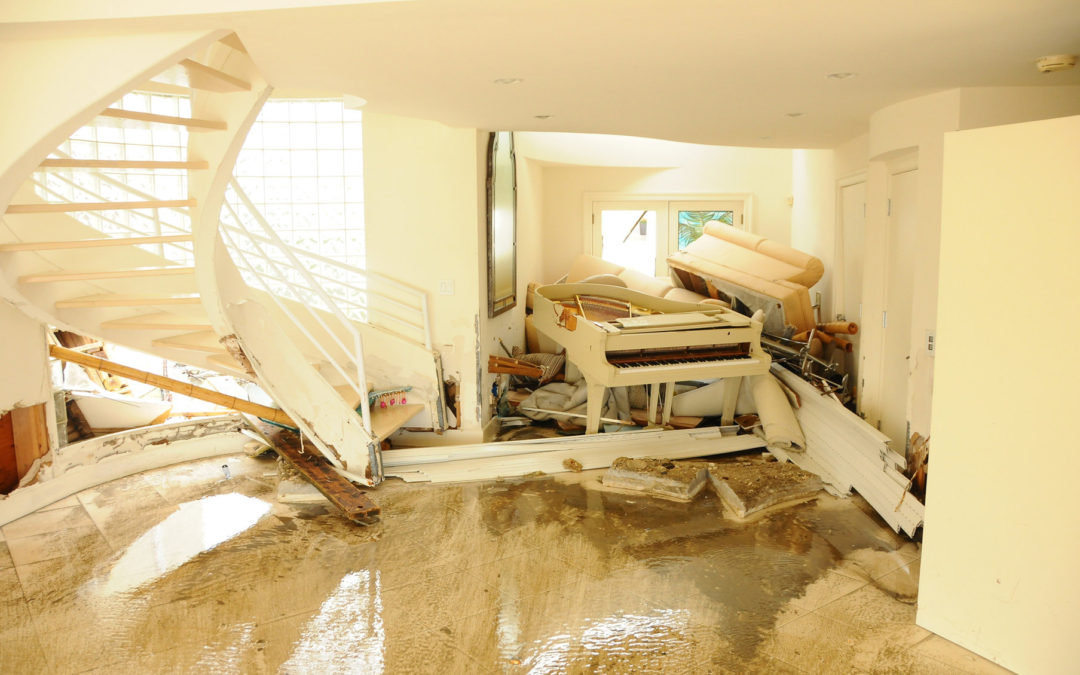 If you notice storm damage in your home, taking quick action can make all the difference.
Here are a few steps you can take to restore your home or office and reduce the effects of storm damage:
Inspect the extent of the storm damage.
Dig trenches to direct standing pools into storm drains.
Avoid turning on lights and electrical appliances.
Call a professional storm damage restoration service.
Dealing with the aftermath of a storm is a job best left to the professionals. West Coast Restoration & Cleaning offers exceptional storm damage restoration and management services. Our highly competent crew promises to work round the clock to restore your damaged house back to its pre-storm condition. Contact us today to find out more about our restoration services.