Cleaning upholstery is a unique process that requires knowledge and the proper equipment. Most furniture is highly susceptible to dust, stains and food crumbs. Left unchecked, stains and debris can accumulate, which is why it is important to clean your upholstery regularly. This will not only keep your furniture in good condition, but also prevent permanent stains and fading.
The dirt on your upholstery may be caused by:
Pets.
Food spills.
Water stains.
Mold.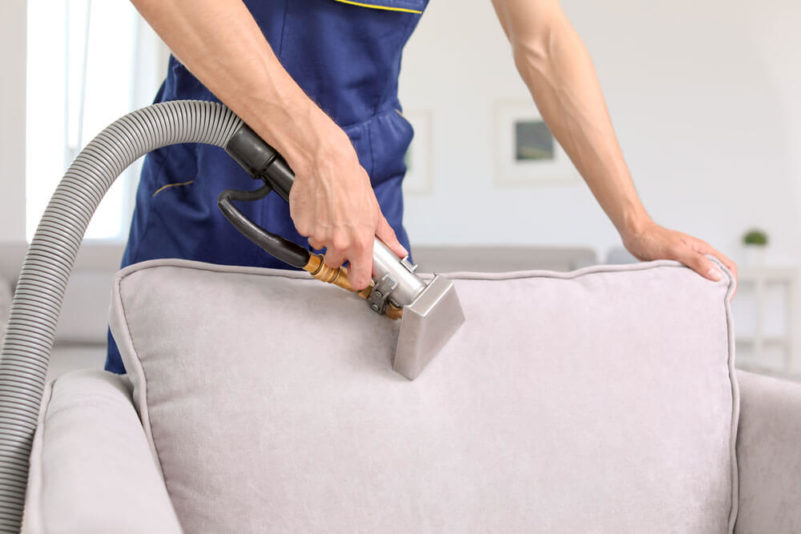 Here are several tips that can help you maintain the cleanliness of your upholstered items. These include:
Use a hand vacuum cleaner to remove any dust and food debris from your couch.
Use a clean cloth to wipe down the wooden parts of your furniture to get rid of any dirt particles.
In case a liquid spill, dab it up immediately with a white absorbent cloth.
When it comes to keeping your furniture clean and well maintained, it is always best to enlist the services of professionals. At West Coast Restoration & Cleaning, we specialize in all kinds of upholstery cleaning and restoration.