Keeping your carpet clean and well maintained is very important for a number of reasons. Apart from enhancing the overall appearance of your commercial or living space, a clean carpet can help prevent mite infestation and dust accumulation, which could pose an unhealthy living environment. Furthermore, cleaning your carpet regularly can increase its lifespan, and help you save costs in the long run. Our Poway carpet cleaning company can stay on top of routine carpet cleanings for you, or help if you are in need of stain removal services.
A dirty carpet can happen because of several reasons. Some include:
Dust and food debris.
Stains from liquid spills.
Human traffic.
Pets.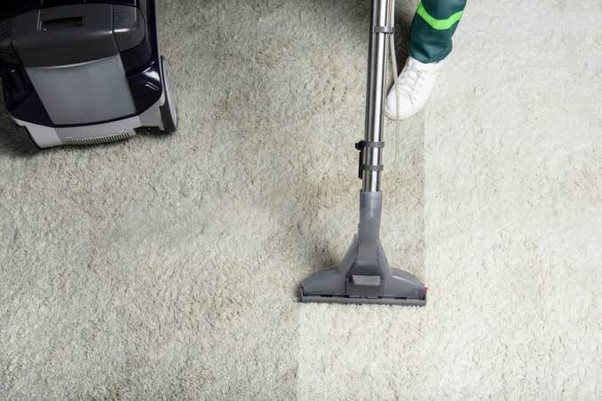 We offer Green carpet cleaning solutions! Our cleaning process is based on your carpet manufacturers recommended cleaning process. Our Poway carpet cleaning company's technicians are highly experienced and IICRC Certified in carpet cleaning. All our cleaning packages can be customized to suit your specific needs.