Flood Water Damage Restoration
Flood water damage restoration in Poway is certainly a very important issue if you are experiencing home water damage from a flood. Since water damage starts very quickly then time is of the essence. If you have flood water in your home then calling a local flood water damage specialist as quickly as possible is important for preventing further damage and possible health issues.
Mold and fungus are big concerns among the medical community. That's why medical professionals advise proper mold remediation after flooding. Drying out the flooded areas as quickly as possible is your best line of defense against mold growth from flood water damage to your home.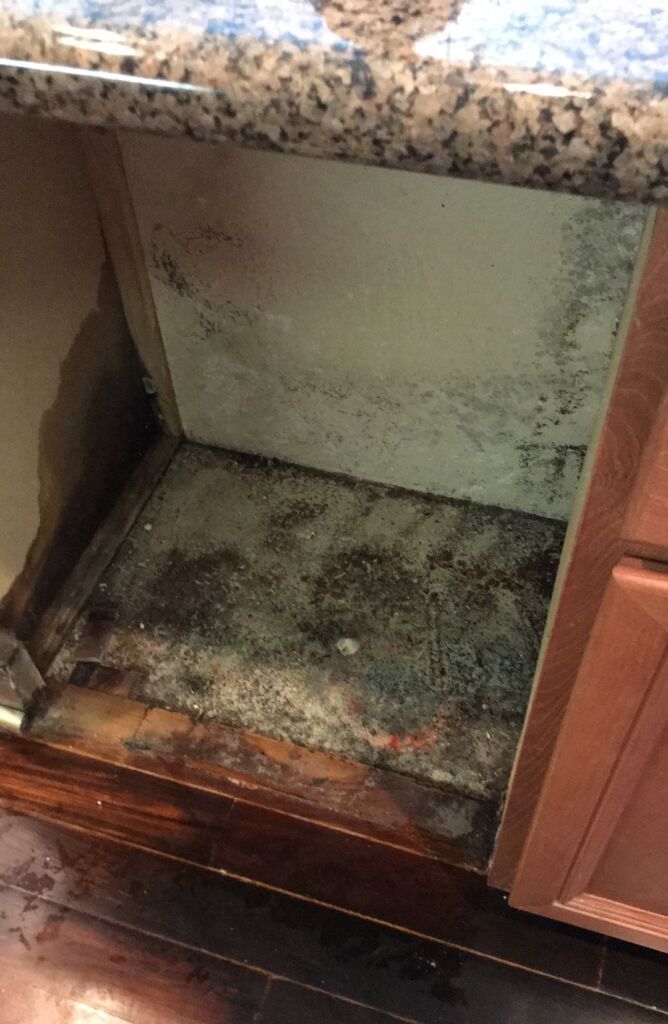 Water Damage Restoration Service
West Coast Restoration & Cleaning has decades of experience in expert water damage and restoration. So our team can handle your flood water damage cleanup with precision and ease. We invite you to contact us right away when you discover water intrusions and let our experts provide you with an assessment and estimate.
When water damage occurs, our 24/7 remediation service is here to support you with excellence and ease.
Our flood water damage crews are IICRC certified. That means all of the techs and team members have current training on industry best practices. Because ensuring proper safe remediation and abatement of mold, water, and fire damage is important, our team holds to IICRC industry standards for quality, ethics and standards of professional practice.
For you, our client, you can have peace of mind knowing that our team has regularly attends special training to ensure the restoration of your home or office is done right the first time. And that you have a good experience with us in your home.
West Coast Restoration and Cleaning is also licensed, bonded and insured. Poway Flood Water Damage Company General Contractor Lic #1004498.