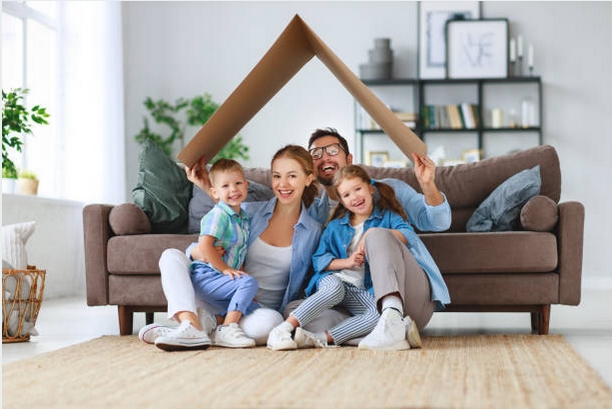 Mold Restoration Articles for a happy healthy home
Freedom from Respiratory Illness Caused by Mold
Easy solution to respiratory illness caused by mold. How Poway, CA residents benefit from our expert local mold remediation service.
Proper Mold Remediation is Best for Health & Safety
Proper mold remediation is important for the overall health and safety of you and your family. Mold is an environmental element and it is the cause of so much damage in so many homes; both in the home structure and in the people and pets who live there. Don't let mold damage your home and loved ones! Learn more about our proper mold remediation service.
Poway Flood Water Damage
Flood water damage restoration in Poway is certainly a very important issue if you are experiencing home water damage from a flood. Since water damage starts very quickly then time is of the essence. Here's an easy way to solve your Poway flood water damage.
You Found Mold, Now What?
Found mold? Then you need to deal with it as quickly as possible, but how? If done wrong then severe health issue could arise. Learn why mold removal is best left to the professionals.
Poway Flood Company
Top Poway flood company for 24/7 emergency water damage restoration. Call for flood service or free quote (858) 207-6385.
Fire and Smoke Damage Restoration
Certified in fire and smoke damage restoration. When the unthinkable happens, we help you get your life back on track.
Contact
West Coast Restoration and Cleaning
Serving Poway, CA. and surrounding San Diego areas.
Phone: (858) 207-6385
Email: info@westcoastrestorationinc.com
Connect with Us on Social Media
Facebook https://www.facebook.com/WestCoastRestoration/
LinkedIn https://www.linkedin.com/company/west-coast-reestoration-&-cleaning
Twitter https://twitter.com/westcoaststeam
YouTube https://www.youtube.com/user/WestCoastSteamClean